Only in the first half of 2023 were more than ten running races organized across Vietnam, indicating that the running movement gradually regained popularity following the Covid 19 pandemic. Let's look at the top ten outstanding marathon races in 2023.
Minh Dam Discovery Marathon 2023 
The race was run across four distances of 5 km, 10 km, 21 km, and 42 km in the districts of Dat Do and Long Dien in the Ba Ria-Vung Tau region. The Minh Dam Discovery Marathon, which took place in 2023, took runners back to the trails that merge the green of nature with the outdoors and the rustic atmosphere of the places they ran through.
Time: 26/02/2023 
Website: https://minhdamdiscoverymarathon.com/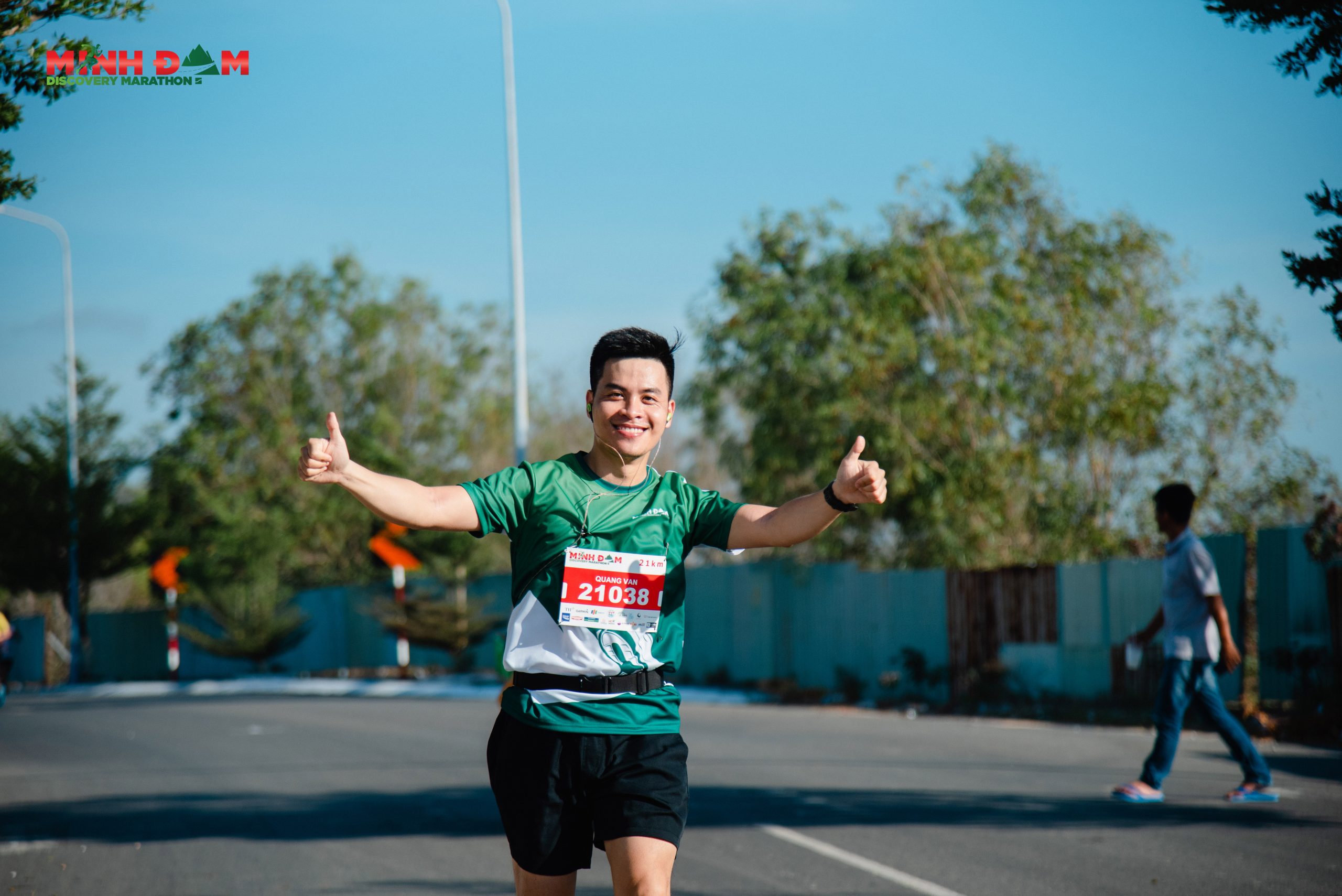 District 1 Midnight Run
District 1 Midnight Run 2023 is organized by the People's Committee of District 1 to boost the locals' sporting propensity and to raise awareness of District 1's history, culture, and reputation. Not only that, the event also marked the return of District 1 Midnight Run after a difficult period due to the impact of the Covid 19 pandemic.
When registering to participate, athletes can select a distance fit for their level, including 5 km, 10 km, and 21 km.
Time:  25/03/2023 
Website: https://dist1midnightrun.com/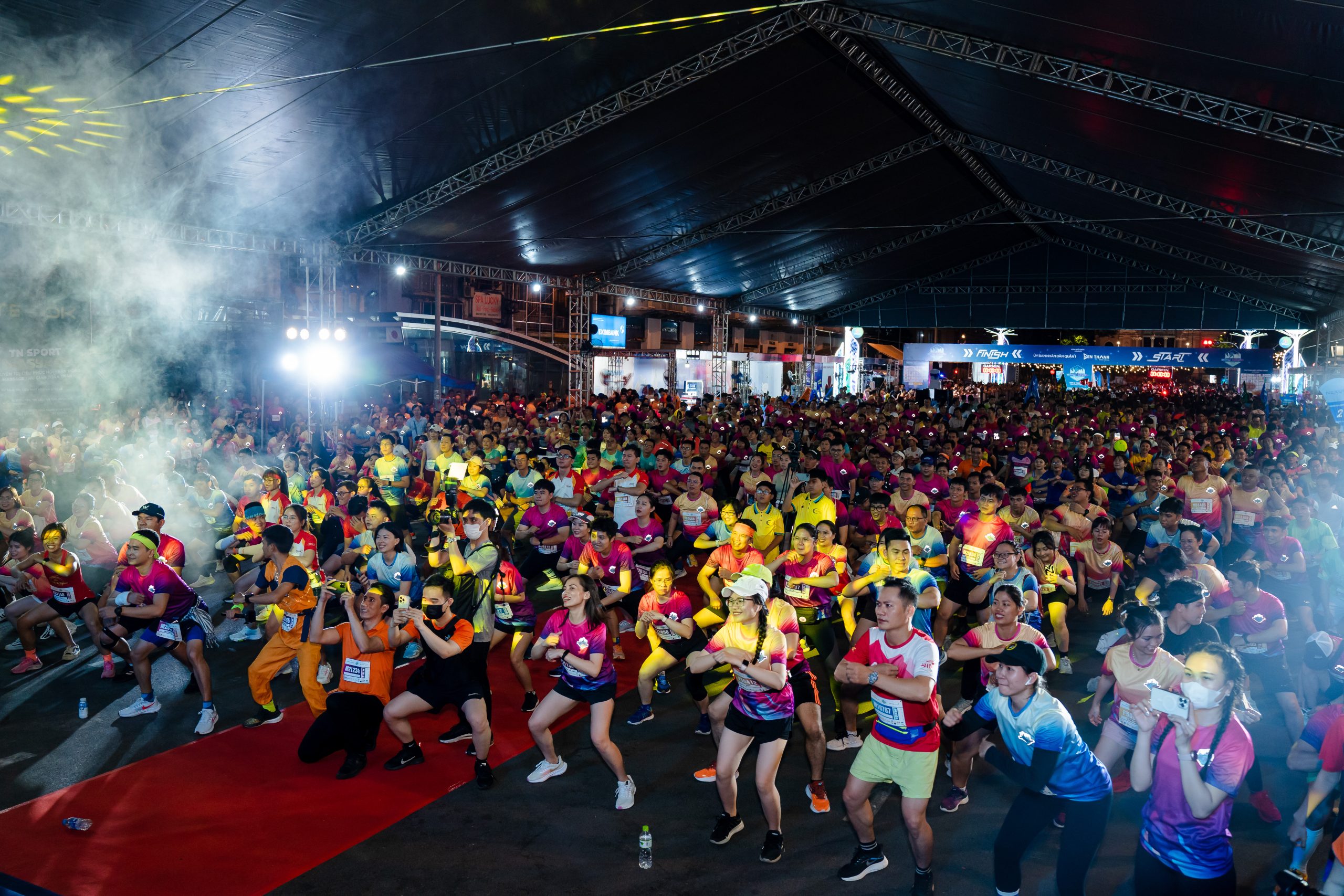 VNG IRONMAN 70.3 Vietnam 2023 
The seventh VNG IRONMAN 70.3 Run was hosted in Da Nang, a stunning city surrounded by imposing mountains and crystal-clear water. 
Da Nang city was included in the New York Times' list of the "52 places to go" because of its great landmarks, gorgeous beaches, and mouthwatering cuisine. In addition, it is tucked within the Complex of Hue Monuments, My Son Sanctuary, and Hoi An Ancient Town, three UNESCO World Heritage Sites, which adds even more excitement to your race.
Time:  07/05/2023 
Fanpage: https://www.facebook.com/IRONMAN70.3Vietnam/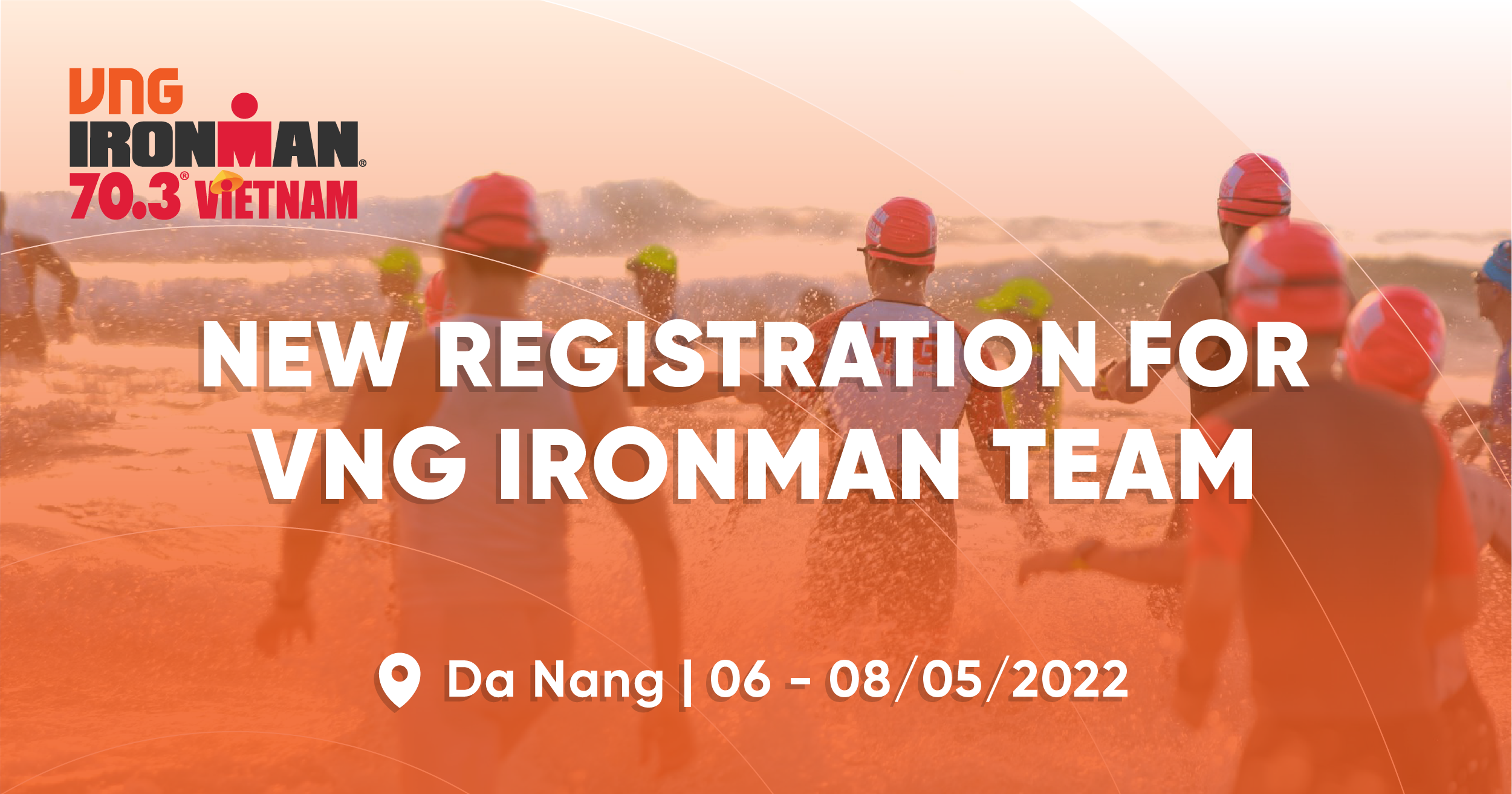 Da Lat Music Night Run 
This is a running race that combines sports and music to help athletes both exercise their physical health and improve their mental health.
With 3 distances of 5km, 10km and 21km on the road around Xuan Huong Lake, athletes will experience the splendor of Da Lat's sunset with a blended sound and light festival, making your summer more special than ever.
Time: 03/06/2023 
Website: https://musicrun.vn/vi/trang-chu/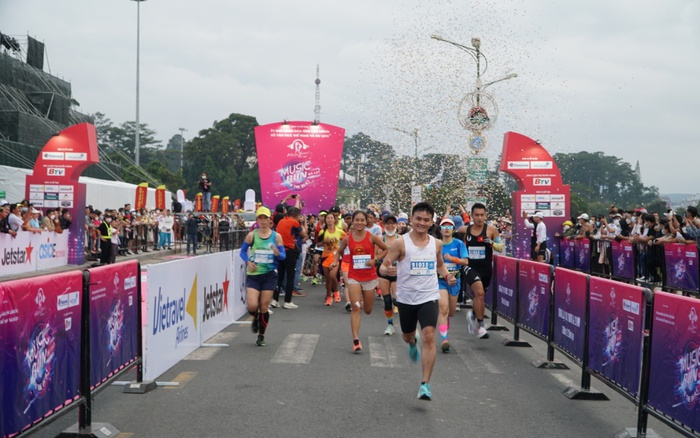 VnExpress Marathon Marvelous Nha Trang 2023 
The first season of VnExpress Marathon Marvelous Nha Trang took place in 2022, and season two will be held on August 13th, 2023. Both domestic and foreign travelers frequent Nha Trang as a popular tourism location. The race is therefore anticipated to draw both participants and tourists from abroad.
This is undoubtedly a fantastic chance for athletes to exercise, explore travel, and connect with people from around the globe.
Time: 13/08/2023 
Website: https://vm.vnexpress.net/nha-trang-2023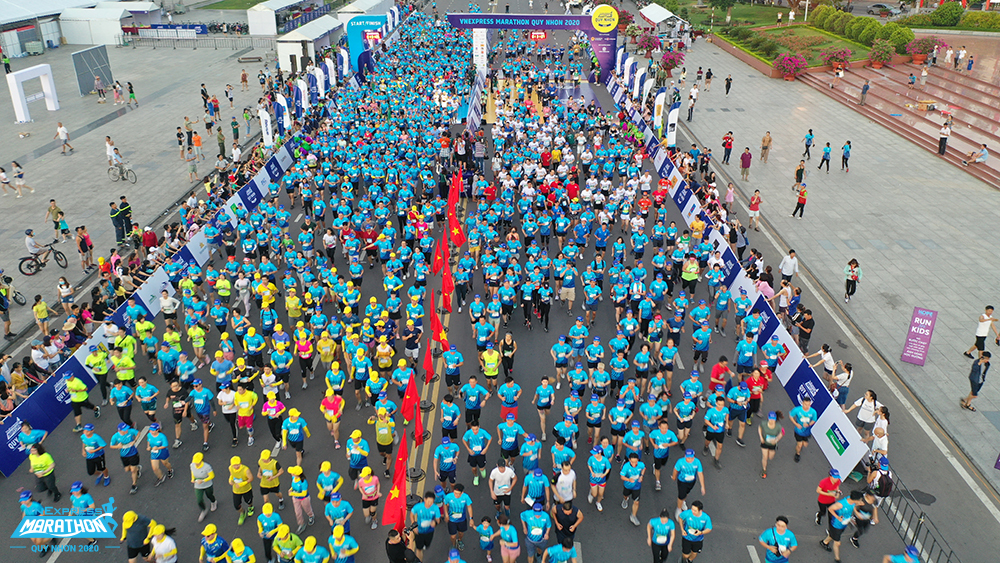 Vietnam Mountain Marathon 2023 
The Vietnam Mountain Marathon is an experience that features varied terrain and a range of distances, including 10 km, 21 km, 42 km, 70 km, and 100 km.
Athletes will enjoy the golden rice fields in the fall, get to know the locals, and walk along little trails that resemble water buffalo while taking in Sa Pa's breathtaking surroundings. Moreover, the misty air, sloping slopes, and valleys will undoubtedly provide a memory that will live long in the mind.
Time:  22-24/09/2023 
Website: https://vietnamtrailseries.com/vi/mountain-marathon/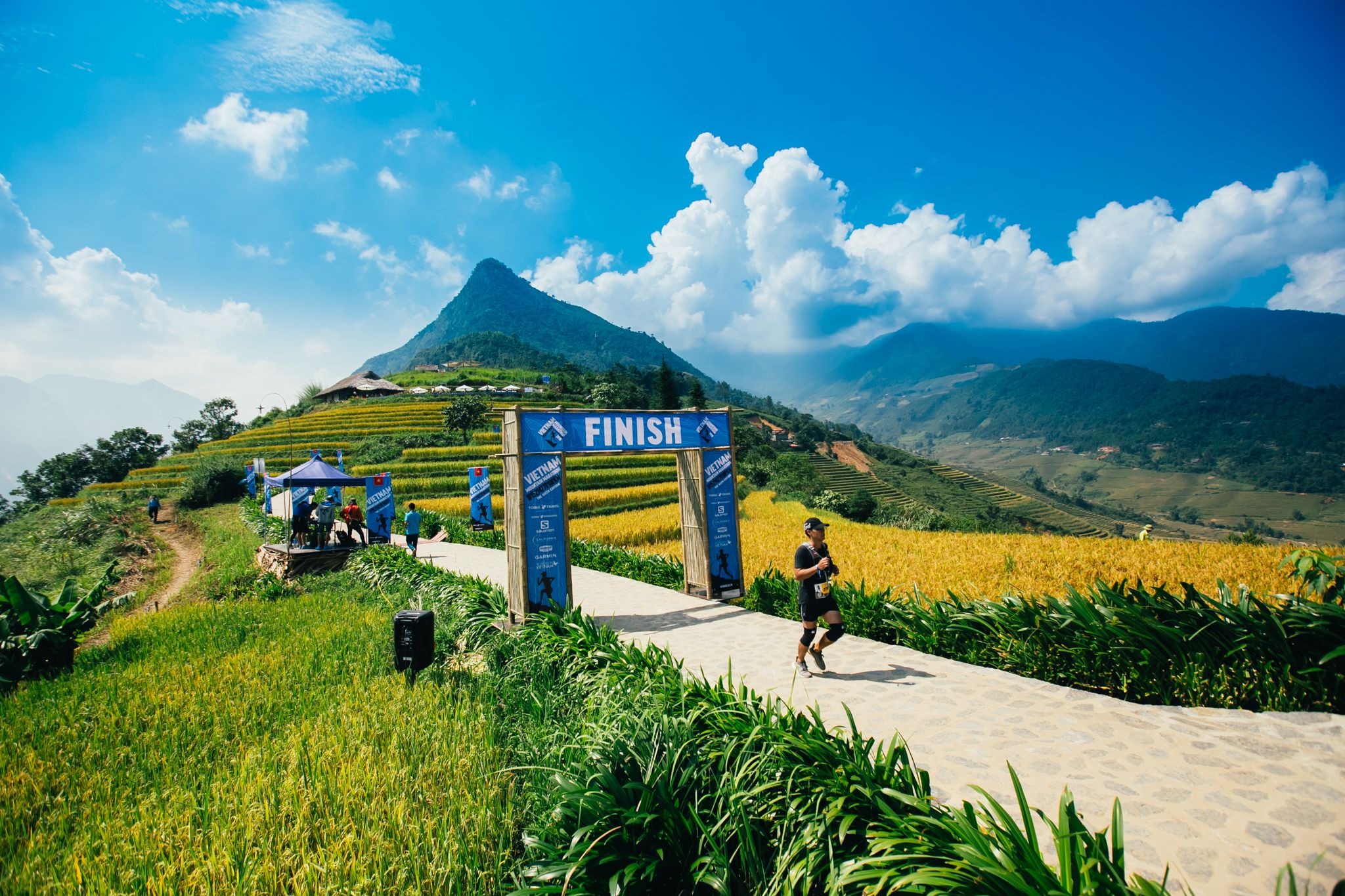 OneWay Marathon Cat Ba 2023 
The OneWay Marathon Cat Ba, which takes place in the Cat Ba island of Hai Phong city, is the inaugural competition in a series of annual national running competitions to combine sport and tourism.
With distances of 5km, 10km and 21km, athletes will start from the square, cross Ngoc Mountain, Cai Beo – Ha Sen and some other extremely beautiful places in Cat Ba.
Time: 01/10/2023 
Fanpage: https://www.facebook.com/onewaycatbamarathon/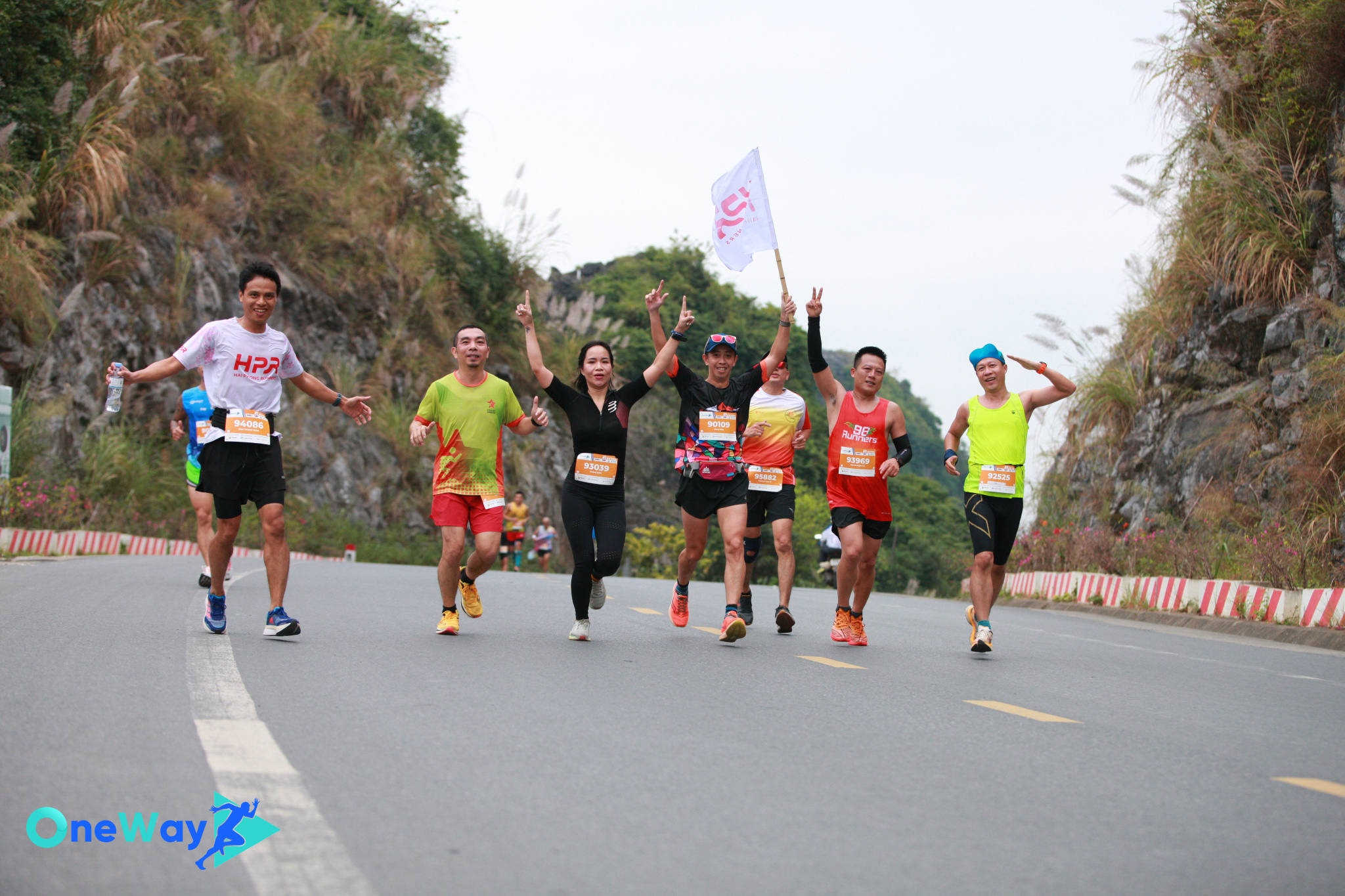 Đat Sen Hong Marathon 2023
Dat Sen Hong Marathon will take place on distances of 5km, 10km, 21km and 42km through the beautiful roads of Dong Thap. With the lotus flower- a symbolic flower that is not only simple to cultivate but also has a rustic and poetic beauty like Vietnamese, the athletes will learn more about the country of the Red Lotus during the marathon.
The primary purpose of the tournament is spreading the beauty of nature and people here to the natives as well as foreigners.
Time:  14-15/10/2023 
Website: dongthapmarathon.com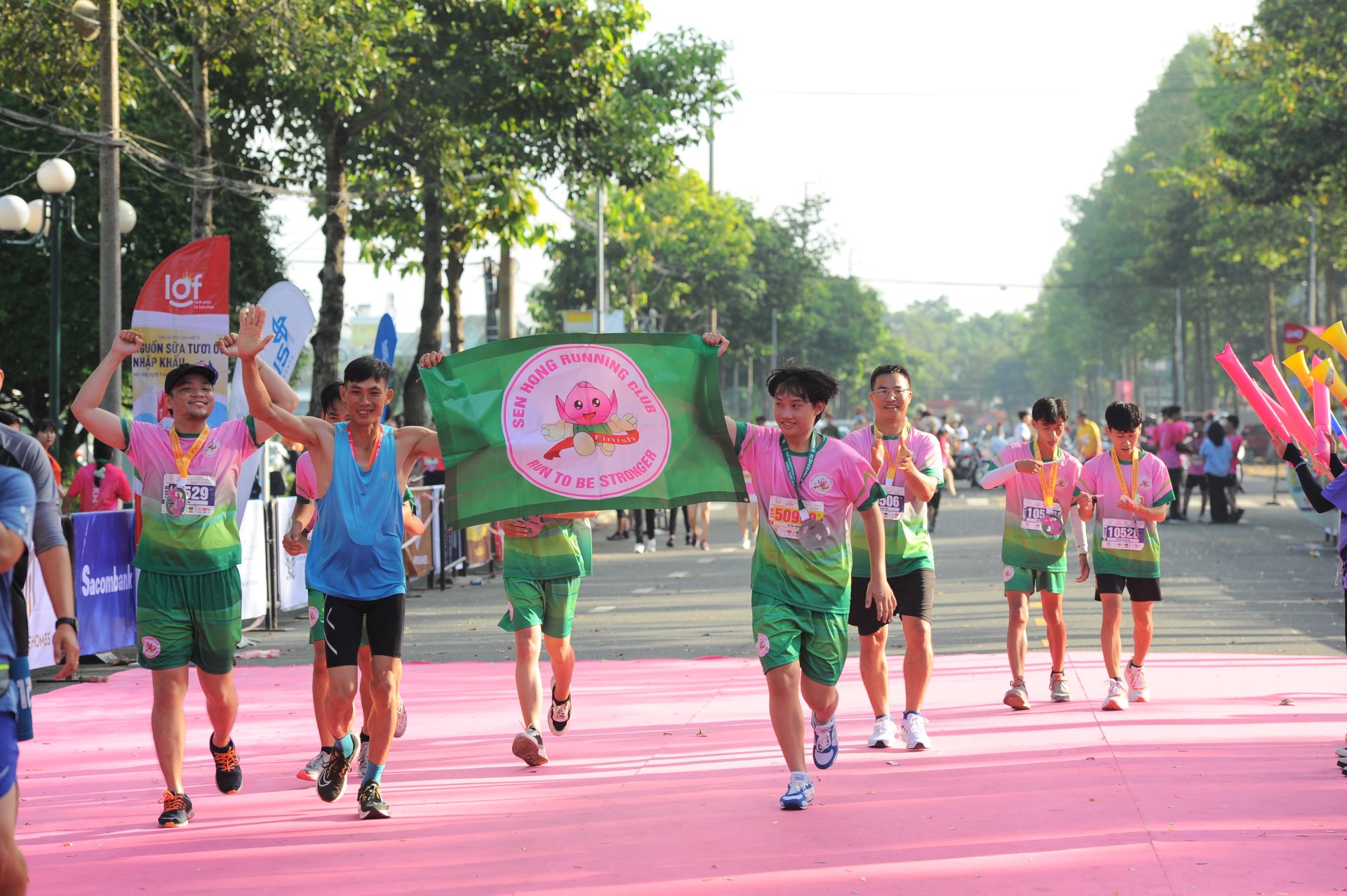 HaLong International Heritage Marathon 2023 
Lee Grantham, who formerly held the record for the 100-kilometer ultramarathon, participated in the 2018 HaLong International Heritage Marathon. This year, the race was held with distances of 5km, 10km, 21km and 42km on the dream-like road of  Ha Long city.
Ha Long is a famous natural heritage of Vietnam, where both domestic and international visitors congregate. Athletes may also take advantage of this wonderful opportunity to unwind and spend time with their loved people during the weekend.
Time:  03/12/2023 
Website: https://halongmarathon.com/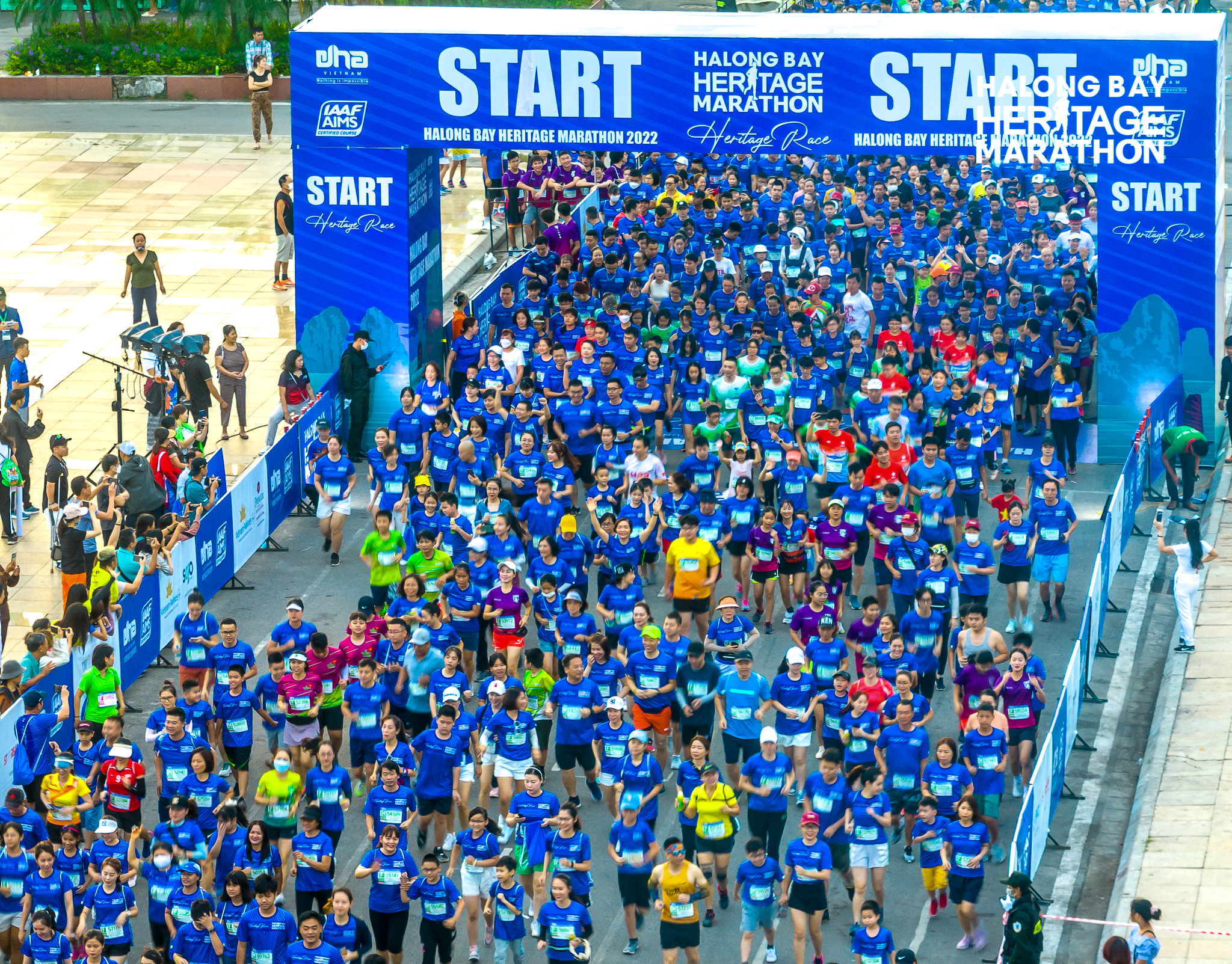 Techcombank Marathon Ha Noi
Techcombank 2023 is organized with 4 distances including 5km, 10km, 21km and 42km combined with a race for children "KIDS RUN" to encourage and promote a positive lifestyle from the country's preschool.
The running race is organized with the aim of promoting the traditional image of Hanoi capital through more than 1000 years of civilization and developing promising sports tourism with famous landmarks from the legendary Hoan Kiem Lake to the mausoleum of respected Ho Chi Minh President. 
Time:  03/12/2023 
Website: https://marathonhn.com/vi/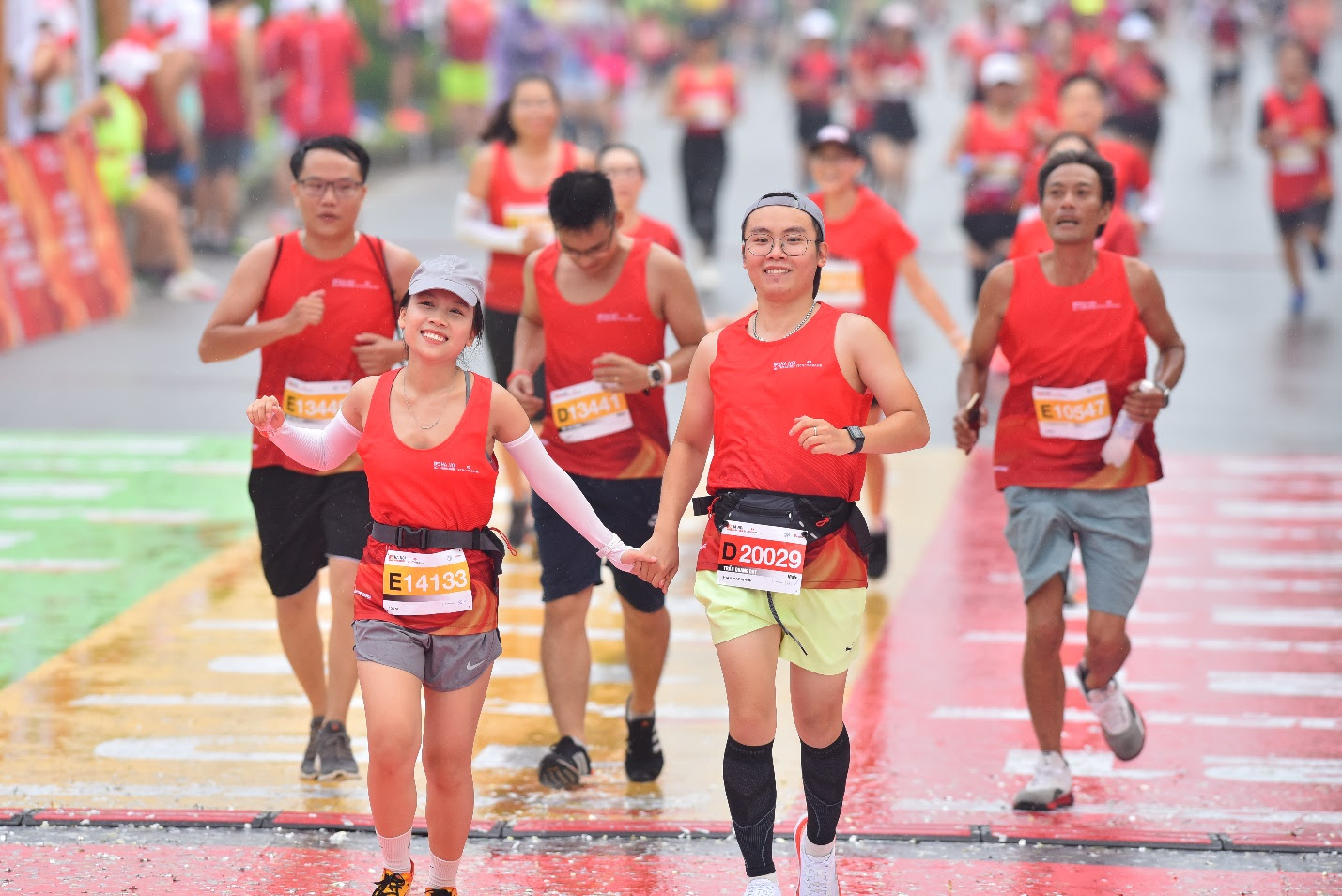 The list of notable runs for 2023 is presented here. Runners, make note of the calendar to avoid missing these thrilling events!